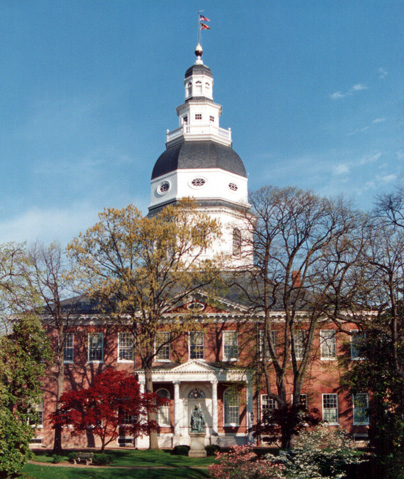 The Task Force Commissioned to Review Maryland's electrical law recommends the following:
The state electrical board add and issue journey and apprentice level licensing to the existing law and phase out any local requirements over a five year period.
That there also be a five year period to phase out all so called "limited" electrical licenses at the local level; current local licenses would be allowed to remain, diminish through attribution and then be subject to "sunset" after a five year period, requiring all to become master electricians in that time frame.
In addition to the existing requirement for 10 hours of continuing education for masters, the task force also recommends that 10 hours of CE approved by the state Board be added for journey persons.
Also recommends the consolidation of all continuing education to be at the state level, the net effect of reducing the need for electricians at all levels to track new standard local CE requirements.
Code standardization is also recommended: a single state wide standard electrical code will be adopted by the state with some local (more stringent) amendments approved by the state electrical board where necessary.
All inspection agencies would then be required to use this statewide standard insuring that all new electrical installations are current or up to date.
Replacing one of the vacant consumer member positions with a code inspector to help facilitate the transition to a statewide code and to bring an added level of expertise of code compliance to the Board.
A review of reciprocal licensing and disciplinary guidelines using other occupational and professional licensing boards will be adopted to establish uniform standards and operating procedures.
Conversion to a special fund model for the electrical board to give a level of flexibility to establish an adequate personnel structure and manage the assets of the board.
Submitted by Gil Thompson – January 2014