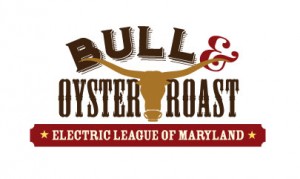 Thank you to everyone that came out for 27th Annual Bull and Oyster Roast on
Saturday, November 4 and to our sponsors for making it all possible!
It was a wonderful evening full of great food, great company, and great prizes!
Thank you to all of the companies and individuals who donated auction items.
Thank you to our sponsors & Donors!
Corporate Event Sponsor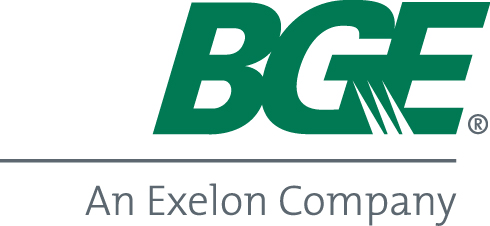 Appetizer Sponsor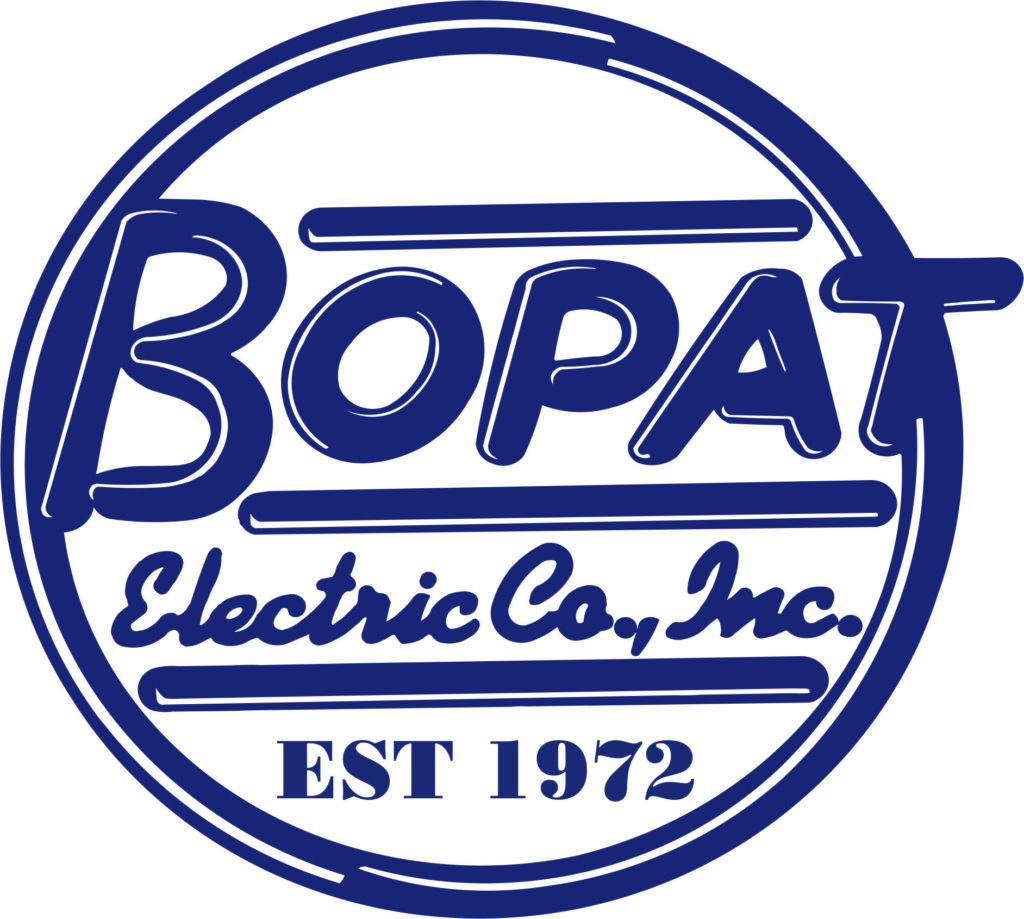 Stock Sponsors
Alban CAT
Cummins
Douglas Ewing & Associates, Inc.
Chance Auction & Door Prize Donors
BGE
CapitalTristate
Clorox
Dennis Felts
Douglas T. Ewing & Associates, Inc.
Graybar Electric Company
Joan Short
Main Street Electric
OT Hall & Son, Inc.
Professional Contractor Supplies, LLC
Sandi and Rusty Sasser
Shepherd Electric Supply
T & B
The O'Ferrall Group
United Electric Supply
Ward-Boland Associates